Why Choose NEW HORIZON GURUKUL?
New Horizon Educational Institutions (NHEI) is a group of premier institutions established in the year 1970. NHEI has an impressive history of providing innovative education, with a vision and mission to impart holistic education to all its students. Strategically situated in the prestigious IT capital of India, Bengaluru, NHEI has grown by leaps and bounds over the past few decades.
We, at New Horizon, constantly strive in the pursuit of excellence, imparting the kind of education that would be make our country proud. The name 'New Horizon' is synonymous with extraordinary performance, dedicated commitment towards teaching & training, unrelenting honing of skills, nurturing of talent, character building and development of a holistic personality.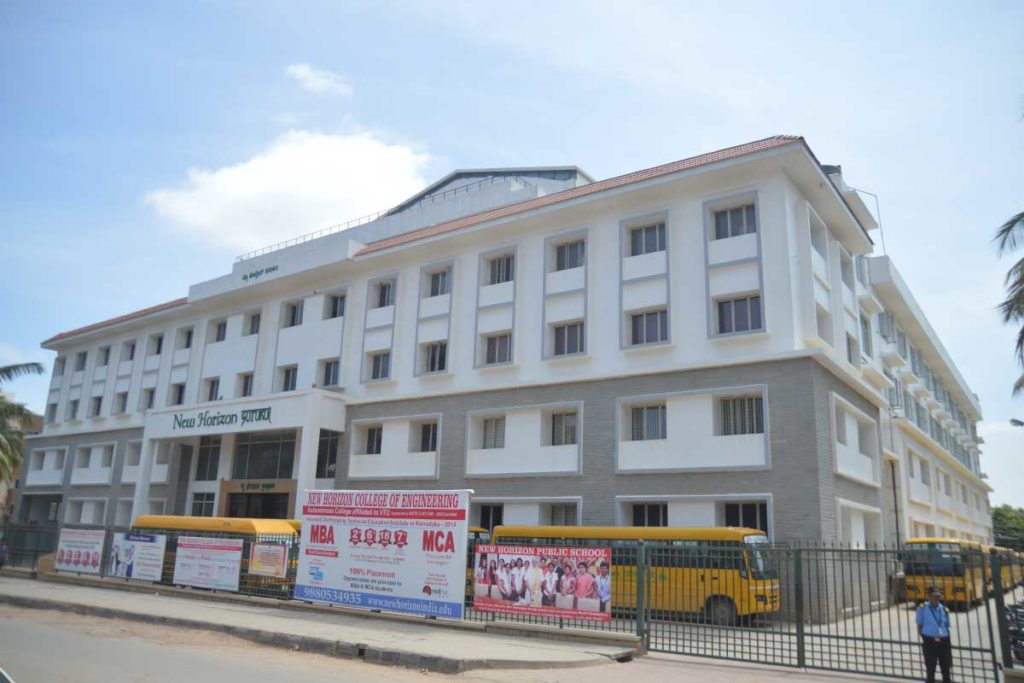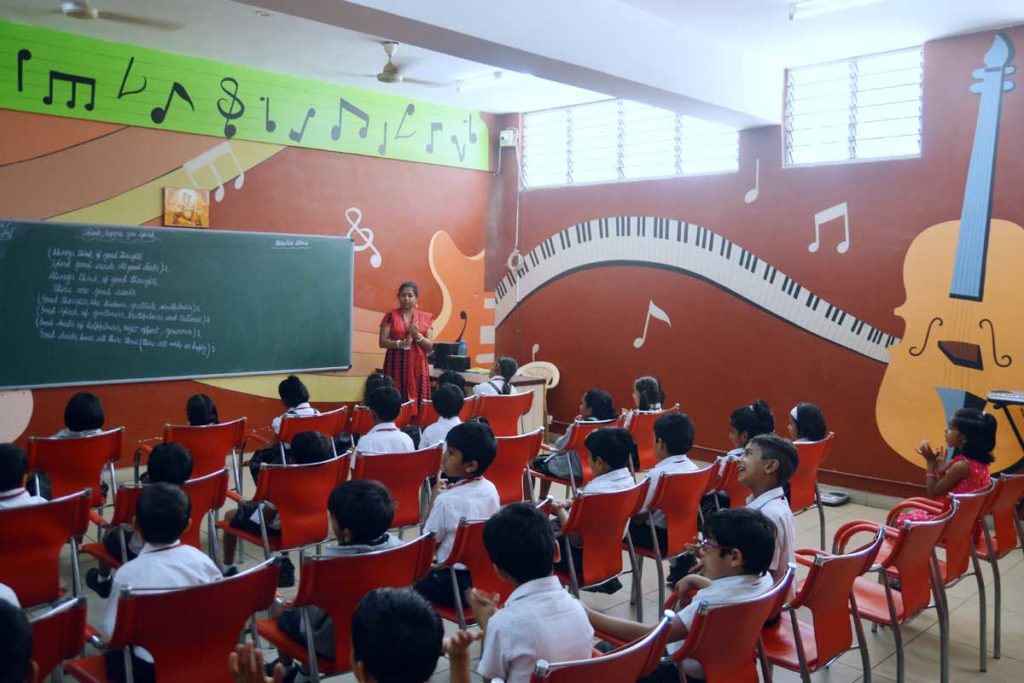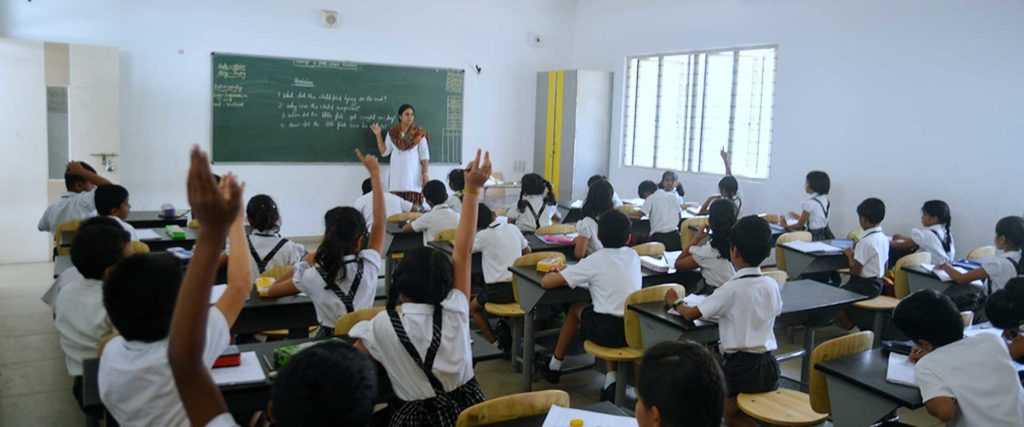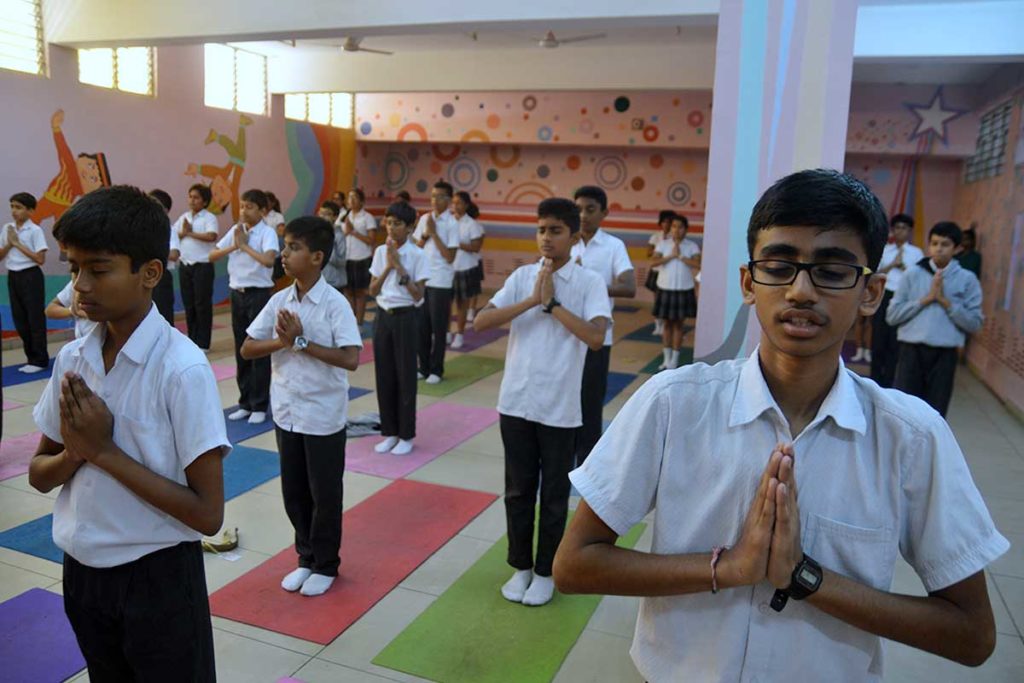 Modern education enriched by strong values which are embedded in our rich cultural heritage.
Creativity in learning
The principle of a 'Healthy body, Healthy Mind' is the basis of personality development.
Imparting life skills such as Managing of emotions, positive behavior, building relationships and self awareness to effectively adapt to new challenges.
Coaching in Special skills such as Origami, craft, music, dance, yoga, meditation etc.
A highly motivated and well trained faculty.
Avant garde infrastructure to facilitate and support both classroom learning and outdoor activities.