Brainfeed School Excellence Award 2018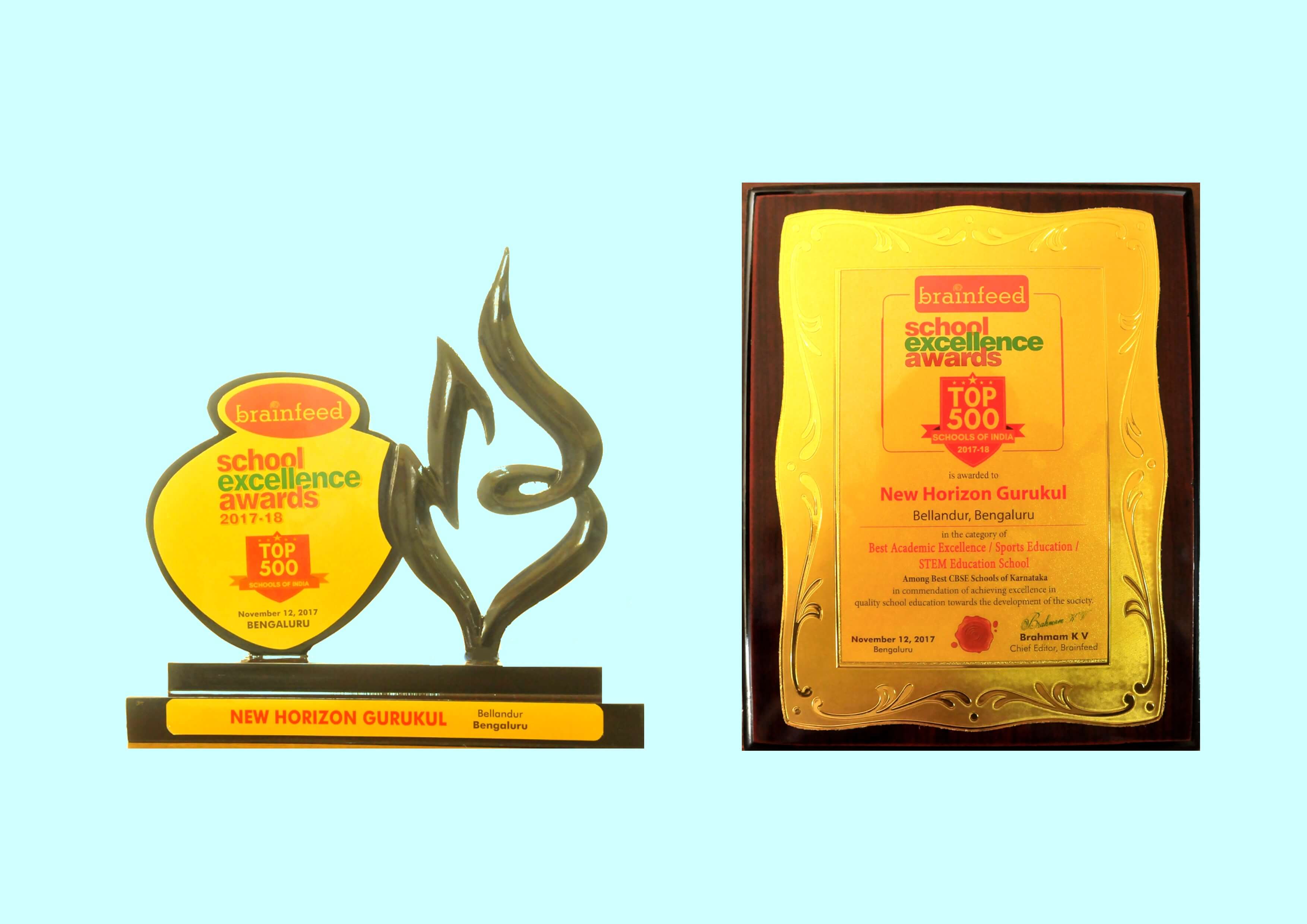 New Horizon Gurukul was the proud recipient of the Brainfeed School Excellence Awards 2017-18.

It was awarded in the category of the "Best Academic Excellence / Sports Education / STEM Education School", among Best CBSE Schools of Karnataka.

Brainfeed magazine is one of the pioneers in the field targeting the entire education sector from primary to high school education. It provides latest information on academic issues arising out of classroom pedagogical practices, innovative technology-based teaching and latest developments in the present educational scenario with focus on the 3-16 age group market.

Brainfeed conducts NATIONAL and INTERNATIONAL CONFERENCES and SCHOOL EXCELLENCE AWARD events.