Founder's Day 2021
Posted by

Categories

News

Date

September 15, 2021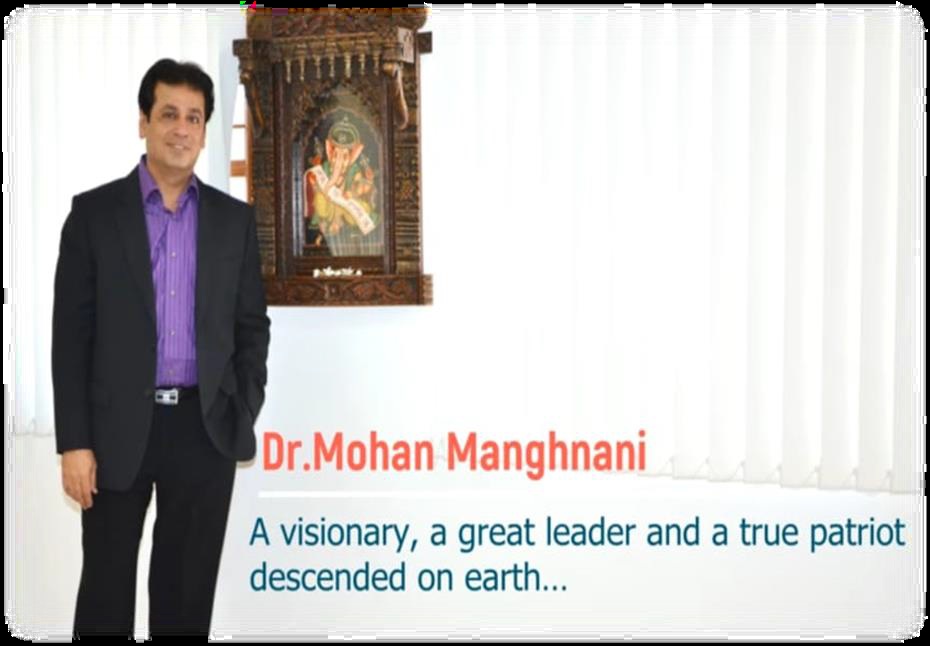 Men make history and not the other way around. In periods where there is no leadership, society stands still. Progress occurs when courageous, skilful leaders seize the opportunity to change things for the better. —Harry S. Truman
New Horizon Gurukulites take immense pride in being headed by one such insightful, humble and caring stalwart who empowers and paves new avenues for excellence.
On July 7 2021, Founder's Day celebration was held at New Horizon Gurukul with great enthusiasm. The occasion marks the birthday of the founder of the New Horizon group of institutions and our beloved chairman, Dr Mohan Manghnani.
The day was filled with an atmosphere of celebration. An extravaganza of performances was presented by the staff and students of New Horizon Gurukul to recognise and appreciate his achievements. Dr Mohan Manghnani has been the guiding force that has transformed New Horizon Institutions into a centre for educational excellence .
Due to the ongoing COVID 19 pandemic, the celebration was held online wherein the pre- recorded programme was shared with all the students and parents. The programme started with students of grade 7 melodiously presenting the Ganesh stuti. Student representatives from different classes extended their warm wishes along with artistically designed birthday cards. To add to this joyous event, primary school students put up a phenomenally choreographed dance performance. The Principal, Coordinators and the teaching staff extended their gratitude to the Chairman for all the guidance and inspiration he has provided over the years at Gurukul.
One of the key highlights of the day's celebrations included a very thoughtful gesture by the staff members of New Horizon Gurukul. With hearts filled with gratitude and prayers that, may good fortune and prosperity forever reign upon our dear Founder Sir, the staff came together, of their volition, to contribute generously for a charitable cause and donated the humble collection to a 'Goushala' at the Akhil Bhartiya Prani Daya Sangh at Koramangala.
The programme concluded with best wishes by the entirety of Gurukul family. It was truly a memorable day for everyone.