New Horizon Gurukul: Nurturing Holistic Excellence and Character
At New Horizon Gurukul, the environment promotes academic success, spiritual wellbeing, creative abilities, social responsibility, and a commitment to provide the best education possible. The child learns to treat others with compassion and fairness in all of his or her interactions as a result.
New Horizon Gurukul (NHG) combines ancient Gurukul tradition with modern, eco-friendly learning methods, facilitating experiential learning for students.
The program promotes positive thinking, life skills, and team spirit among shishyas, fostering collaboration, close relationships, and individuality, aiming to maximize potential.
Gurukul's Senior Secondary Science & Commerce streams, incorporating the CBSE curriculum, aim to equip young minds with global citizenship skills.
Why Choose NEW HORIZON GURUKUL
Modern education enriched by strong values which are embedded in our rich cultural heritage.
The principle of a 'Healthy Body, Healthy Mind' is the basis of personality development.
Imparting life skills such as managing of emotions, positive behavior, building relationships and self awareness to effectively adapt to new challenges.
Coaching in Special skills such as origami, craft, music, dance, yoga, meditation etc.
A highly motivated and well trained faculty.
Avant garde infrastructure to facilitate and support both classroom learning and outdoor activities.

Value Oriented Education

Developing Special Skills

Creativity in Learning

Excellent Faculty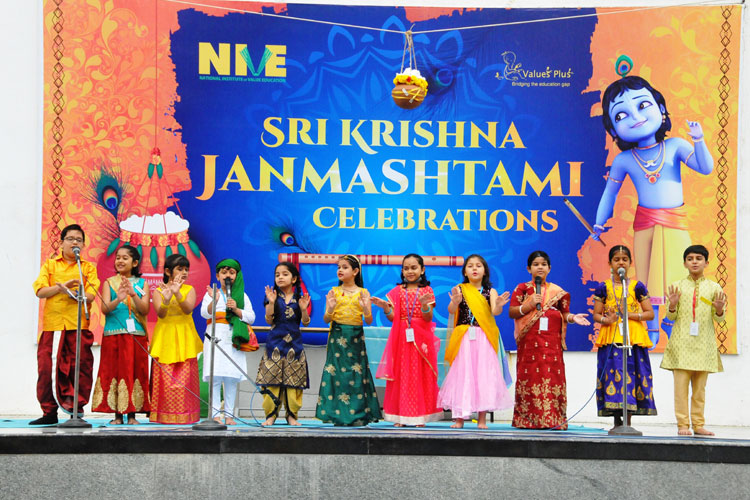 Primary Division
At the primary level, we strive to empower our students with skills and talents in a natural environment which provides the perfect setting for children to develop a love for learning and achieve academic excellence.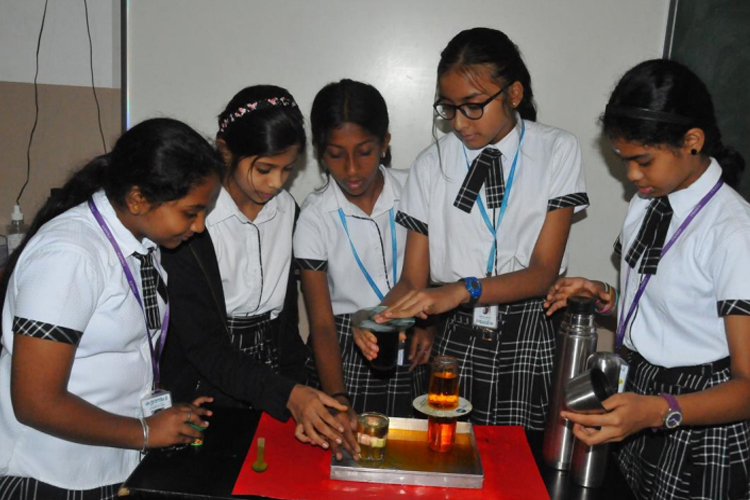 Secondary Division
At the secondary level, we offer a balanced blend of academic and experiential learning by providing the elements that reinforce the larger objective of well-rounded and holistic education at all levels.
Senior Secondary Division
Senior secondary level, students are provided with opportunities to identify their areas of strength and pursue an academic program that is best suited to their learning style, inclination, and which is in alignment with their long term goals.
Explore Our Different Facilities