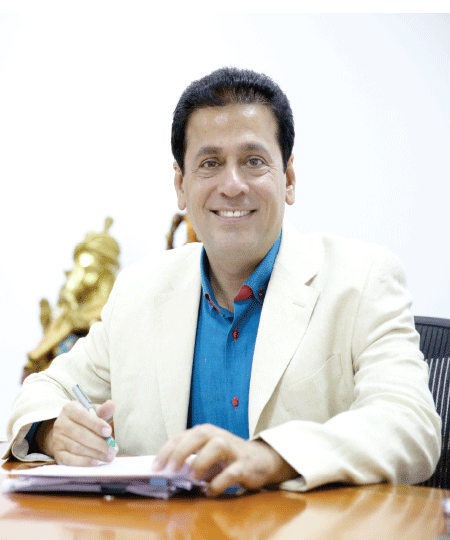 We stand what we committed and continue to strive in pursuit of excellence
A Gurukula is the abode of shishyas with their mentor, Guru. At New Horizon Gurukul we believe that after home, it is the school where learning takes place, hence a lot of care goes into recognizing a student's uniqueness. It becomes our responsibility to do the very best to ensure success and academic fulfillment for all our students through offering a diversity of opportunities to enhance learning so that they become world citizens basing their ethics on the golden traditions and with an inherent spiritualism which will lead them on the path towards dharma.
We believe that this invigorating, stress-free environment will make New Horizon Gurukul a happy experience for your child. I welcome you to the New Horizon family and look forward to a fruitful enhancing interaction.
Dr. Mohan Manghnani, Chairman
New Horizon Gurukul is a co-educational institution and is affiliated to Central Board of Secondary Education.
Latest News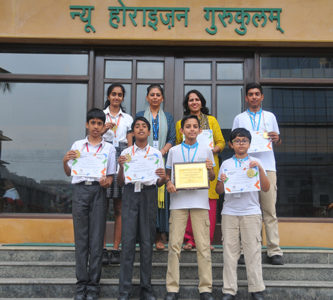 May 1, 2020
Master K Hari Shankar of Class IX B has been selected as...
Read More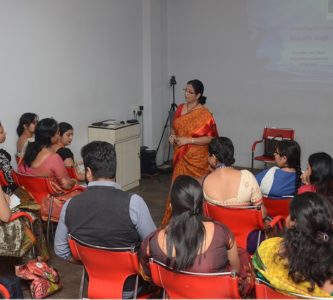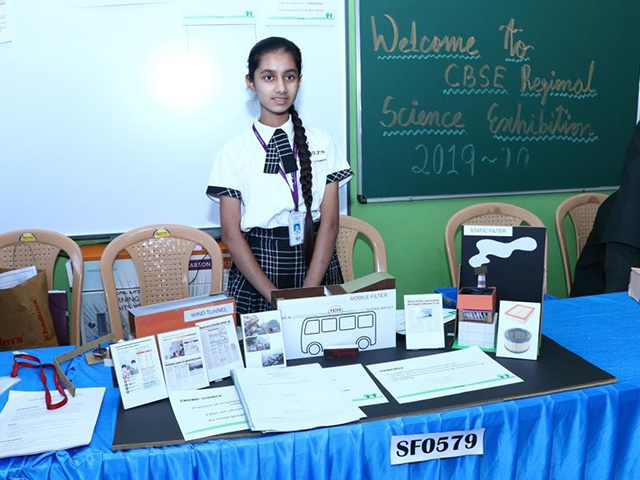 May 1, 2020
CBSE regional level science exhibition was held on 22nd and 23rd November...
Read More