SAVE SOIL AWARENESS CAMPAIGN
Posted by

Categories

News

Date

September 21, 2022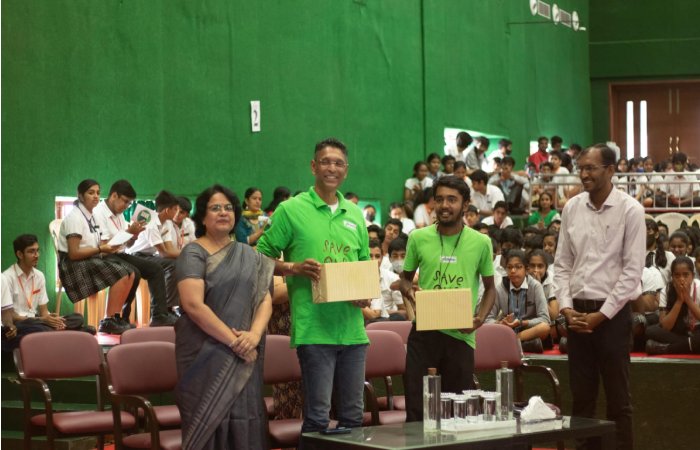 To invoke a conscious approach to soil and planet earth in students, an interactive session was held on 29th Aug 2022. The ongoing online save soil campaign on school's
social media took a massive turn with overwhelming participation of more than 400 students in Save Soil Campaign.
The interactive session with Saahil Jha, an environment enthusiast inspired young minds when they heard him speak and share his journey to raise awareness about soil conservation. Sahil Jha is a vibrant 16 year old with a mission in life aligned with Sadhguru's vision of Save Soil movement.
He is on a solo cycling journey of 25000 kms across India to help all of us by spreading the awareness on saving the largest living ecosystem on this planet – that is the SOIL. He has covered 7 States, 4000 km till date.
The panel discussion had a volley of intriguing questions from green ambassadors of New Horizon Gurukul which gave deeper insights of an environment crusader's journey and challenges in this global movement making everyone decide to leave their comfort zones to save our planet.
The entire event was interspersed with videos on the future of soil and earth and a soil anthem that infused the spirit to save soil and encouraged everyone to contribute their bit in this massive movement, #SAVE SOIL.